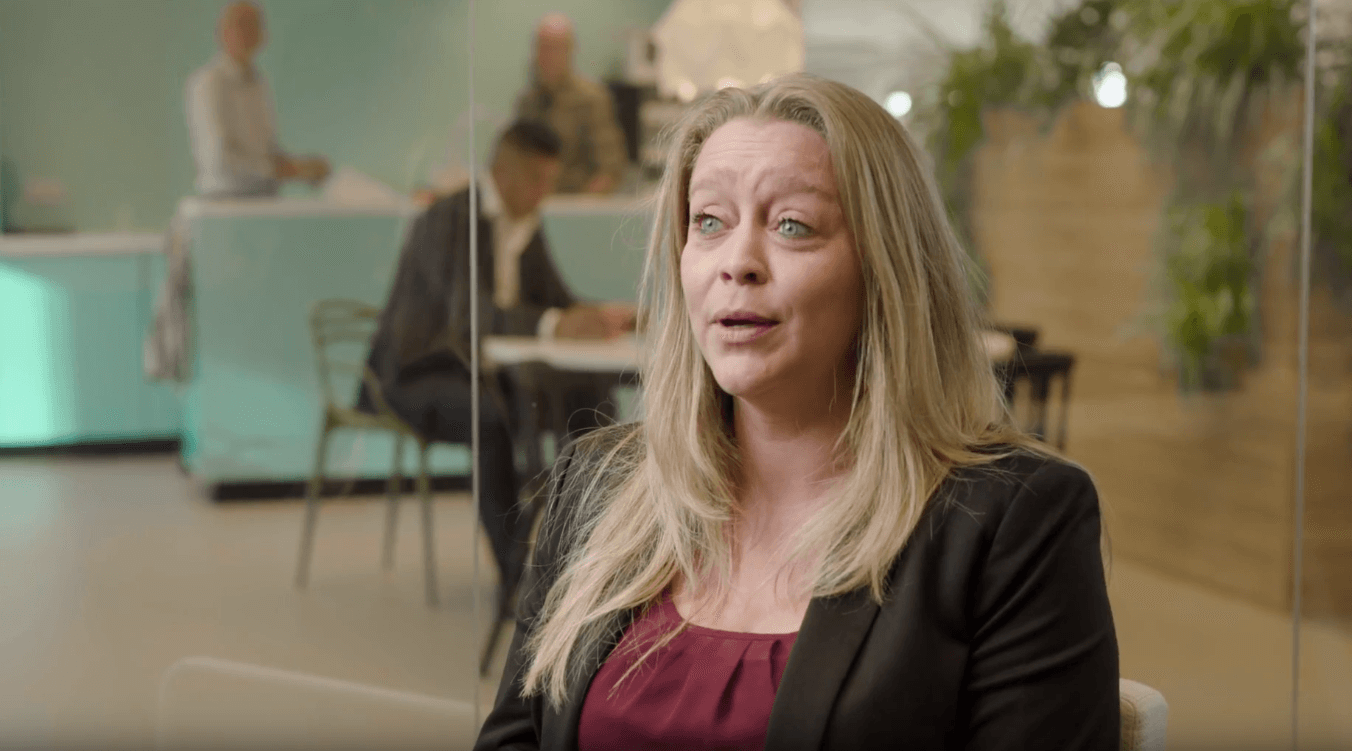 Wat is detachering en hoe gaat dat in de praktijk?
Hoe ziet je dag als software tester eruit? Hoe gaat dat in de praktijk met detachering bij opdrachtgevers en waar werk je dan zoal aan? Marjolijn en Paul vertellen over hoe dat eruit ziet in de praktijk. Paul vertelt ook meer over een actueel project dat op dit moment bij een van onze opdrachtgevers (Graydon) loopt. 
Detachering bij Graydon       
Paul Vos is software tester. Hij is samen met zijn collega Marjolijn namens Your Test Professionals gedetacheerd bij Graydon. Bij Graydon helpt Your Test Professionals mee aan de lancering van drie vernieuwde creditmanagement oplossingen.
Met de inzet van voorspellende en datagedreven kredietinformatie kunnen bedrijven nog beter hun financiële positie in de gaten houden en verbeteren.
Al 130 jaar lang helpt Graydon het bedrijfsleven aan waardevolle bedrijfsinformatie om weloverwogen financiële en commerciële beslissingen te nemen.
Door uit diverse bronnen grote hoeveelheden data te verzamelen, analyseren en interpreteren, leveren het inzichten op het gebied van kredietinformatie, risk & compliance en marketinginformatie.
Testtraject in een scrum team setting
Your Test Professionals is verantwoordelijk voor het gehele testtraject in de ontwikkeling van deze nieuwe oplossingen. In een scrum team setting heeft Your Test Professionals eerst een master testplan opgesteld.
Op basis van dit plan werd de testautomatisering verzorgd en maakte Your Test Professionals vele testscenario's en voerde deze tests uit.

Het doel hiervan is dat de ETL processen binnen de database efficiënt worden getest.
Paul vertelt hierover: " Mijn bijdrage is onderzoek naar en implementatie van een geautomatiseerd test applicatie welke dagelijks regressietesten uitvoert.
Daarnaast help ik met het functioneel testen van nieuw ontsloten data sources uit Engeland, België en Nederland.
Hiervoor maak ik testscenario's en gebruik ik SQL om de testdata te bekijken en te controleren of dit aan de verwachtingen voldoet.
Dit alles met als resultaat een succesvolle live-gang op de geplande datum."
In bovenstaande video, opgenomen op het prachtige kantoor van Graydon, vertellen Marjolijn en Paul over hun ervaringen.
Hoe ziet je werkdag als software tester bij een opdrachtgever er uit?
Het werken als software tester bij Your Test Professionals is heel divers, ook omdat Your Test Professionals verschillende opdrachtgevers heeft.
Elke opdrachtgever heeft zo zijn eigen specifieke invulling voor een opdracht.
Om een indruk te krijgen wat een tester zoal doet, vroegen wij Paul of hij zijn werkdag bij Graydon zou kunnen beschrijven;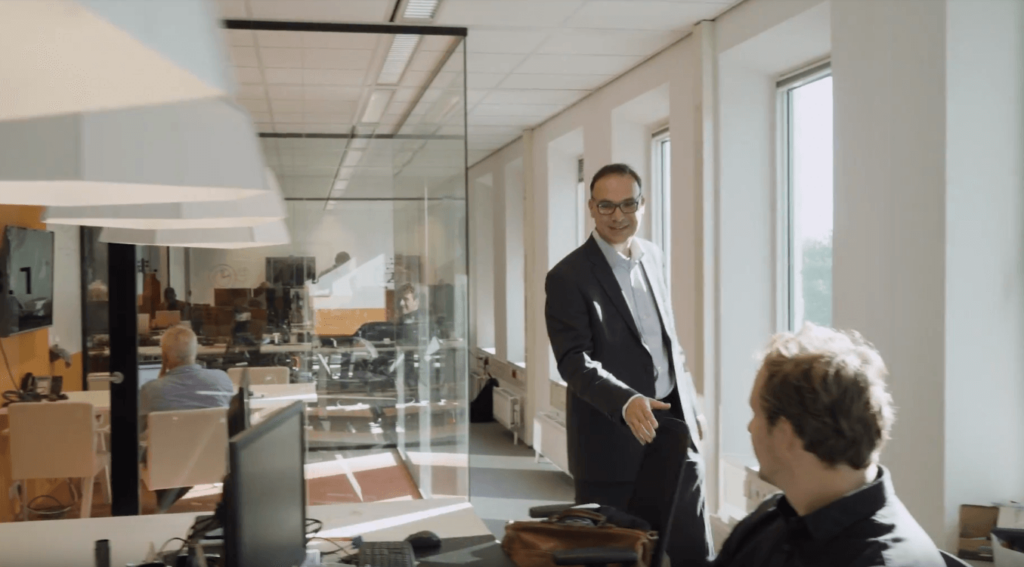 "Hoe ziet mijn dag er uit als gedetacheerd tester bij Graydon? Wel, allereerst begin ik rustig met een kopje koffie.
En terwijl ik de status van het scrumboard bekijk op zaken welke ik kan testen, maak ik in mijn hoofd een kleine dagplanning.
Ik bedenk dat ik mijn voortgangsrapportage moet bijwerken en dat ik twee afspraken heb die dag. Ook pak ik een nieuwe userstory op en onderzoek wat de wijziging is welke ik moet testen.
Dit doe ik o.a. in het functioneel document.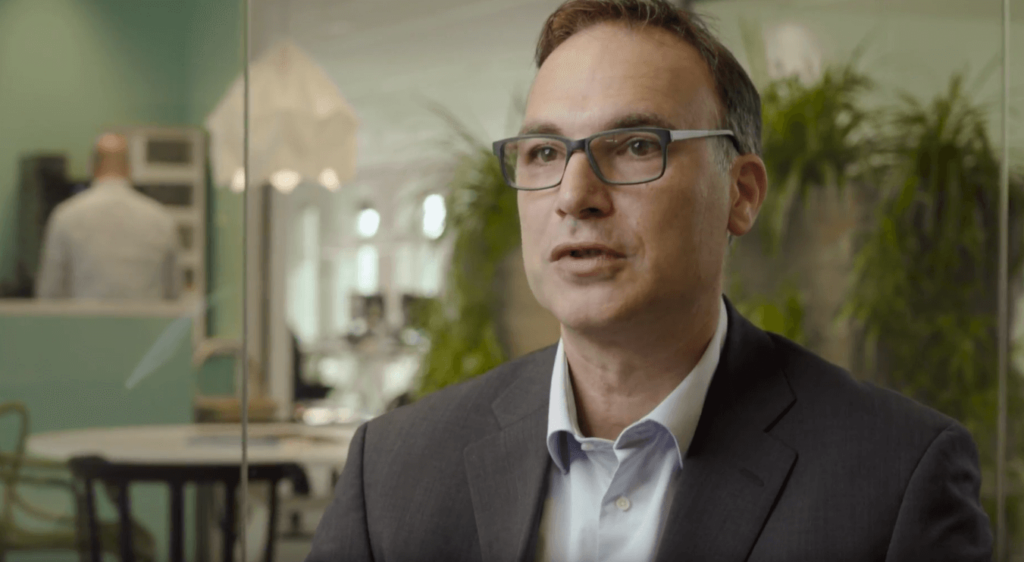 Als er iets niet duidelijk is vraag ik een toelichting van de informatie analist. Vervolgens bedenk ik wat er nodig is voor het testscenario waarmee ik de ETL processen kan testen en welke testdata ik kan gebruiken en of aanpassen.

Dan is het tijd voor de dagelijks scrummeeting. Deze is gezien de internationale context van Graydon in het Engels. Na deze meeting kan ik weer lekker testen.
De ontwikkelaar en informatie analist zitten aan mijn bureaublok dus de lijntjes zijn hier lekker kort. De sfeer bij Graydon als bedrijf is uitstekend, professioneel maar ook relaxed.
Het testen is een flinke klus maar tussendoor is uiteraard altijd wel tijd voor een grapje of een verhaal.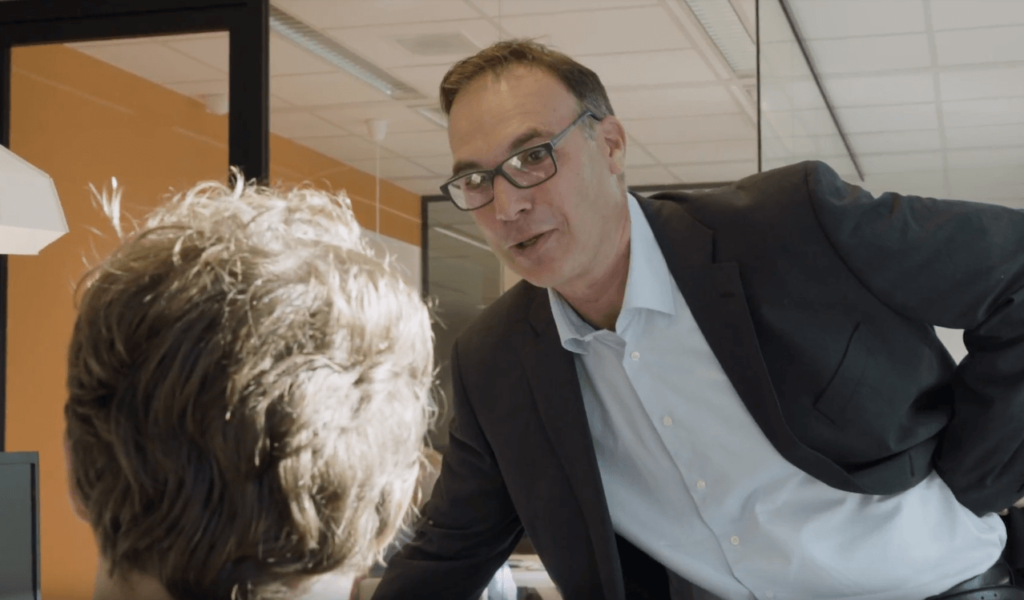 De testdata bekijk ik in de Oracle database door met SQL de database te bevragen. Ik controleer of de data voldoet aan mijn verwachting en administreer wat de resultaten waren in de testdocumentatie.  
Als ik wat bugs vind ben ik in mijn nopjes en maak hiervan een 'bug' aan, zodat deze kan worden opgevolgd en hersteld. Bij onduidelijkheid informeer ik direct ook even de informatie analist, of bespreek ik mijn vragen met de ontwikkelaar.
Dit houdt de werkzaamheden tijdens de sprint lekker dynamisch en gefocust. Aan het einde van de dag hoop ik weer een story op "done" gezet te hebben en rij ik weer met een goed gevoel naar huis",  aldus Paul.
Heb jij ook zin om aan de slag te gaan met interessante projecten en prettige opdrachtgevers? Lijkt het je wat om collega te worden van Paul of Marjolijn?
Dat komt goed uit, want Your Test Professionals is op zoek naar nieuwe medewerkers. Kijk hier op onze vacature pagina naar de openstaande functies. 
In een volgend artikel zal een ander project waar consultants van Your Test Professionals aan mogen werken worden uitgelicht.
Meer informatie over Graydon.

Meer weten over een leuke afwisselende baan bij Your Test Professionals? Neem dan contact op met Andy via ons contactformulier.
Wil je meer weten, bel of app Leo.