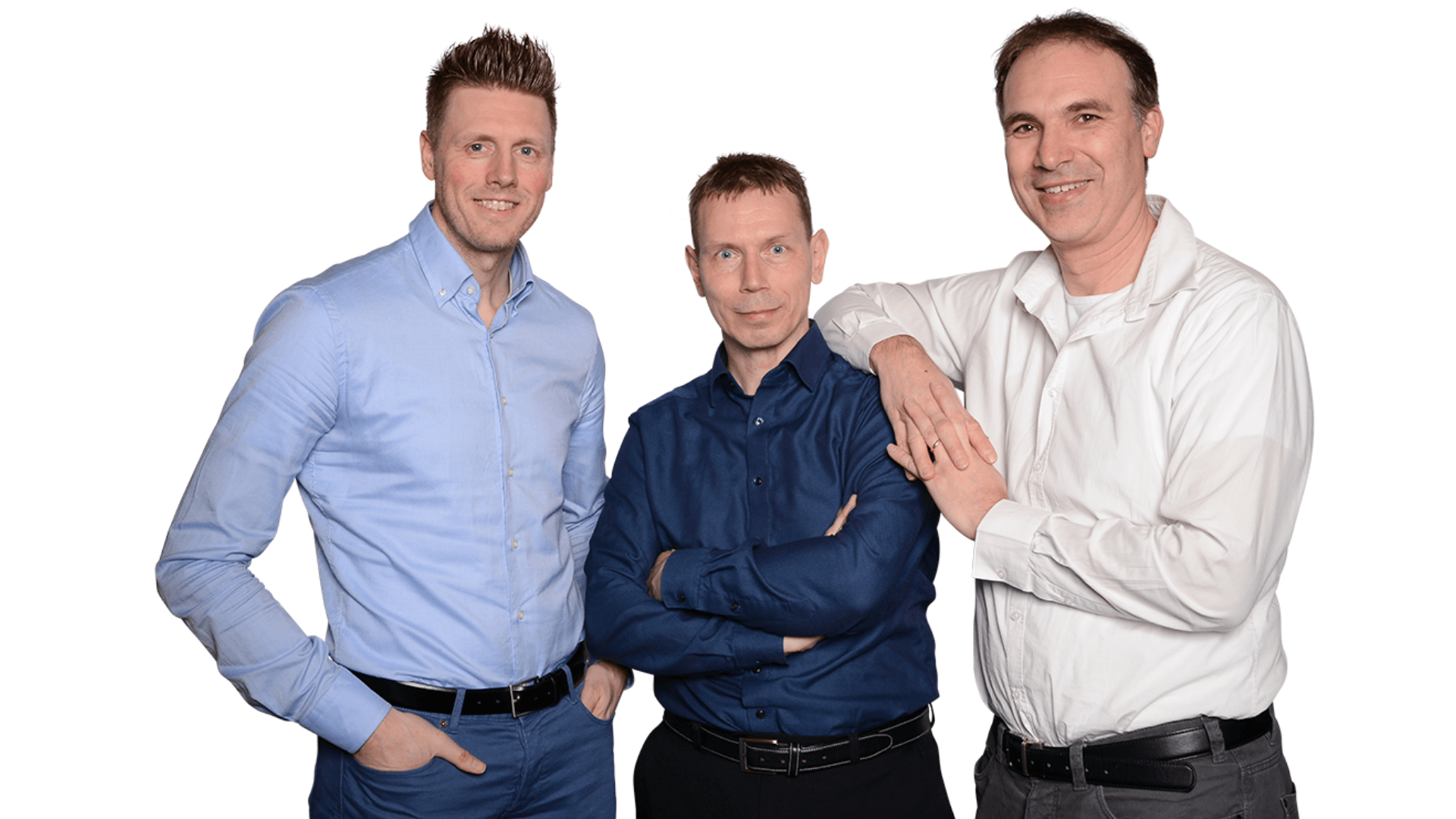 Software tester, hoe word ik dat nu eigenlijk?
Een software tester (ook wel gewoon 'tester', software test engineer of agile tester genoemd) is bezig met het technisch en functioneel testen van applicaties, websites, en/of software producten. Deze testers spelen een belangrijke rol bij het ontwikkelen van software. Maar wat doet een software tester precies? Wat kun je verdienen als software tester en als je een tester wil worden, wat moet jouw volgende stap zijn?
Wat doet een software tester?
Veel mensen onderschatten de rol van een software tester. Dit is frappant te noemen, want het testen van software is van cruciaal belang. Wanneer programmeurs urenlang code aan het schrijven zijn, hebben ze bepaalde verwachtingen en eisen voor het eindproduct. Een software tester gaat ervoor zorgen dat de ontwikkelaars en programmeurs geen functionaliteit vergeten of dat bepaalde dingen niet naar behoren werken.
Wat software testers niet doen
Laten we eerst duidelijk maken wat een software tester niet doet. Een tester is niet bezig met het ontwerpen van de software. Dit is in de handen van de ontwikkelaars. Een software tester moet wel degelijk code kunnen lezen, maar de feitelijke ontwikkeling blijft voor het merendeel in de handen van de programmeurs.
Het belang van software testen
De reden dat software testen zo belangrijk is bij het ontwikkelen van software is omdat het aangeleverde product vaak nog niet klaar is voor algemeen gebruik. Zo zitten er misschien nog programmeerfouten in.
Door deze programmeerfouten is de software niet zo efficiënt als deze zou kunnen zijn, werkt misschien traag of werkt gewoon slecht. De klantervaring zal er dan ook onder lijden wanneer deze programmeerfouten in de software blijven.
Daarnaast kan de software bugs bevatten. Hierdoor werkt de software op componenten of zelfs helemaal niet en kan deze niet worden gebruikt. Er is voor een eindgebruiker weinig vervelender dan software die ineens vastloopt en waar je vervolgens niets meer mee kunt doen. Een harde reset, met mogelijk verlies van werk, is dan vaak de enige optie.
Daarom wordt software testen dan ook steeds belangrijker voor de continuïteit van bedrijven.
Maar wat doet een tester nou precies?
De tester gaat de software letterlijk testen. Dit om de gebruikerservaring van het eindproduct te optimaliseren en de laatste bugs op te sporen.
Dit betekent de volgende werkzaamheden:
        

Het opstellen van testplannen

        

Schrijven en uitvoeren van testscripts

        

Test automatisering

        

Vastleggen van testcases en testdata

        

Verbeteren van testprocessen

        

Resultaten van het testen rapporteren en vastleggen
Hoe gaat het feitelijke software testen in zijn werk?
Het is voor een software tester mogelijk op verschillende manieren te testen. Je kunt gebruik maken van testscripts of unit tests. Daarnaast voeren de testers ook menselijke handelingen uit om fouten op te sporen.
Testers kijken wat er mogelijkerwijs fout kan gaan bij het in gebruik nemen van een product. Ze bedenken en schrijven plannen voor het ontwikkelen van het product. Een voorbeeld hiervan is iets ogenschijnlijk simpels als een inlogscherm van een app.
Bij het inlogscherm kan de gebruiker inloggen met zijn/haar e-mailadres en een wachtwoord. De tester heeft dan een aantal verschillende testcases die allemaal getest moeten worden.
Bijvoorbeeld wat er gebeurt als het e-mail vakje leeg is, wanneer het wachtwoord vakje leeg is, of de combinatie van beiden niet klopt. Elke aparte handeling is een losse testcase die moet worden nagelopen en goedgekeurd.  
Wat is het salaris van een software tester?
Natuurlijk is het salaris van een software tester afhankelijk van de opleiding en ervaring van de software tester. Gemiddeld verdient een software tester 3041 euro bruto per maand op basis van een 38-urige werkweek. De meeste testers zijn tevreden met hun werkzaamheden en zouden het ook aan anderen aanbevelen.
Wat moet ik doen of hebben om een software tester te worden?
Er is nog geen officiële HBO/WO opleiding voor software tester. Om tester te worden is het belangrijk dat je een IT-gerelateerde hbo-opleiding hebt gevolgd.
Denk bijvoorbeeld aan:
        

Business IT & Management

        

ICT

        

Technische Informatica

        

Informatica

        

Software Engineering

        

Technische Bedrijfskunde
Afhankelijk van het type software dat je gaat testen, moet je als software tester kennis hebben van diverse programmeertalen. Ga je bijvoorbeeld databases testen, dan zul je datatools als Oracle en SQL moeten kennen. Ga je bijvoorbeeld de front-end van een website testen, dan moet je kennis hebben van Javascript, CSS en HTML.
Omdat software testers tegenwoordig steeds meer geautomatiseerd testen, zul jij je ook moeten verdiepen in tools als Selenium, Cucumber Appium en anderen. Er zijn specifieke testopleidingen beschikbaar om je in deze tools te certificeren. 
Waar vind ik een software tester traineeship?
Als je nog geen ervaring hebt met software testing maar wel affiniteit hebt met ICT, dan kan een software tester traineeship de perfecte optie voor jou zijn.
Een traineeship geeft je de mogelijkheid om software tester te worden zonder dat je verregaande voorkennis van programmeren nodig hebt. Zorg er wel voor dat je een organisatie vindt die ook echt de tijd voor jou neemt.
Dan weet je ook zeker dat jouw ontwikkeling voorop staat. Ook bij Your Test Professionals hebben we de mogelijkheid om een Traineeship te volgen.
Andy Tjon A Foek vertelt in onderstaande video meer over ons traineeship.
Heb jij interesse in ons traineeship? Neem dan contact op met Andy via ons contactformulier.
Wil je meer weten, bel of app Leo.